Strength, durability, and stability
Structural concrete is a type of concrete that is specifically designed and engineered to support heavy loads and withstand significant forces. It is typically used in the construction of buildings, bridges, walls, and other structures that require strength, durability, and stability. RE Maher is a full service Concrete Contractor that builds all aspects of structural concrete from the ground up, or even underground. We furnish and install all excavation, formwork, reinforcing, and of course concrete to take your structure from ground to any upper level.
Via Verde- Structural (Box Culvert)
Our crews finishing a large slab foundation at the new Caritas Center in Santa Rosa.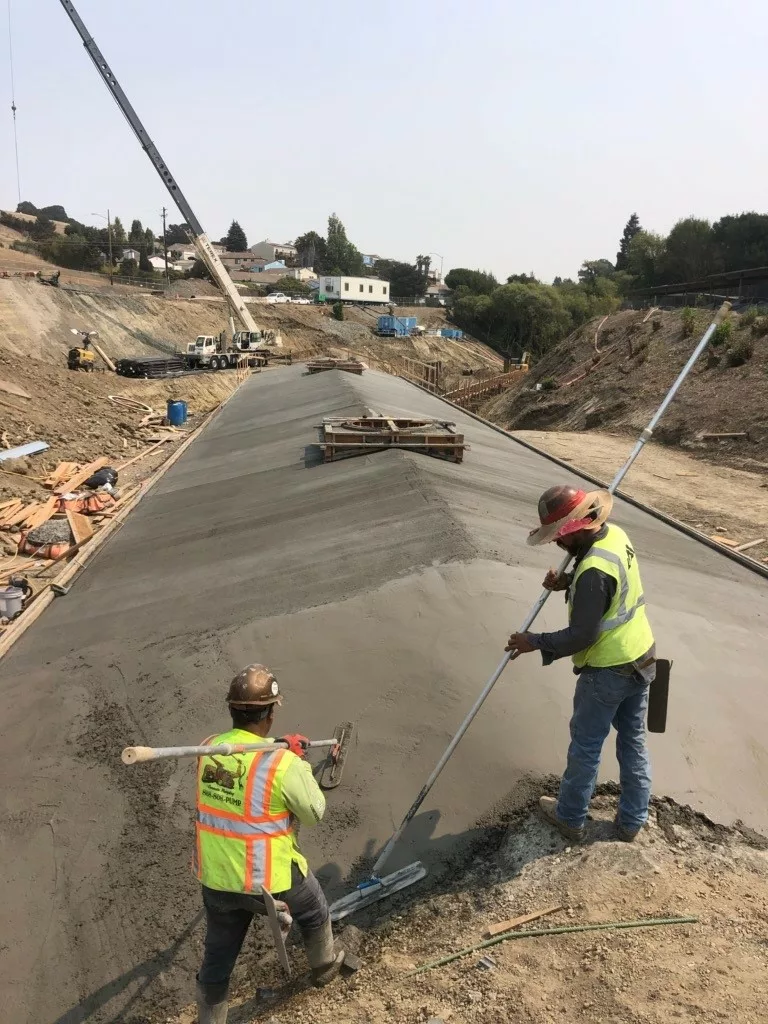 Via Verde Box Culvert. A new Salmon and wildlife passageway constructed in Richmond.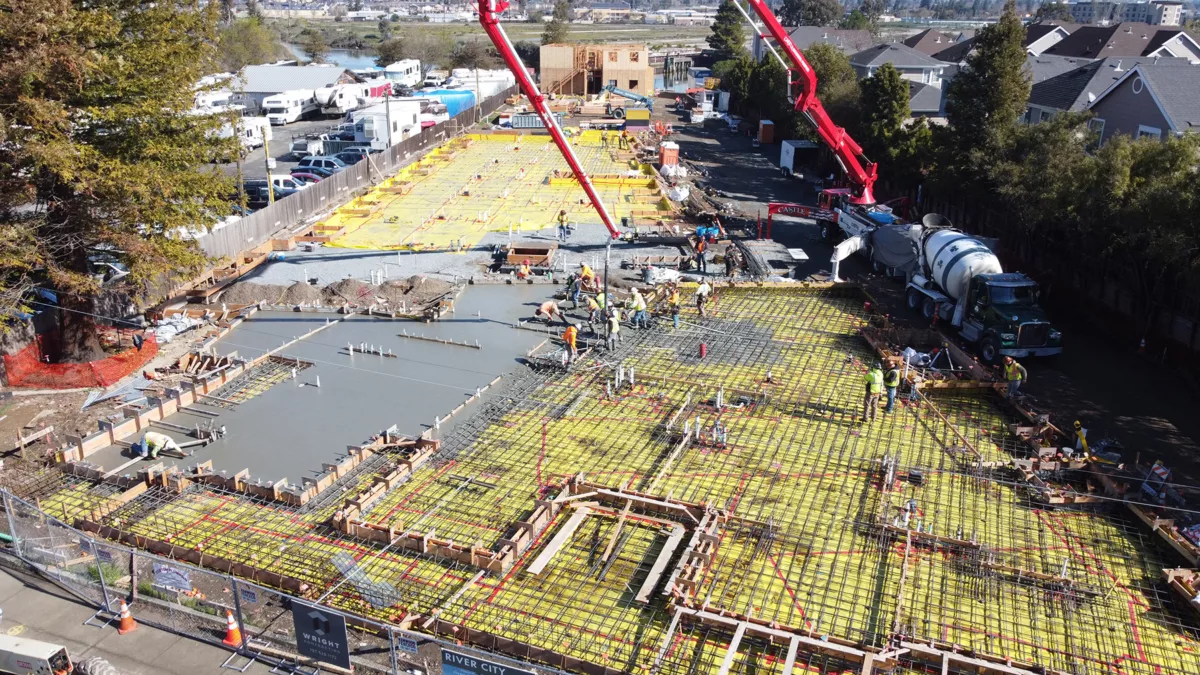 Project Highlight:
River City Senior Housing – Petaluma
Contact Us
We appreciate your interest in contacting us and look forward to hearing from you. Our team provides the best service and support to our customers and will respond to your inquiry as quickly as possible.