High Quality Work, Trusted Experience.
R.E. Maher is a Union company known for providing high-quality work and trusted experience in the concrete industry. With over three decades of experience, our company has built a reputation for delivering exceptional service and workmanship. Our team of skilled professionals have the knowledge and experience to handle any concrete project, whether it's a simple repair or a complex new construction project. R.E. Maher takes pride in completing projects on time and within budget, while also ensuring that their work meets or exceeds industry standards. Clients can trust that R.E. Maher will deliver excellent results and exceptional customer service, every time. From residential homes to large commercial buildings, R.E. Maher has the expertise and resources to handle any concrete project with the highest level of quality and professionalism.
R.E. Maher Inc.
We are a reputable concrete company located in Northern California who provides a wide range of concrete services to our clients. With over 30 years of experience in the industry, R.E. Maher Inc. has established itself as a trusted and reliable source for all types of concrete work. We perform all phases of concrete construction, and have worked on projects of all sizes, from large residential homes to commercial buildings of any size. We offer a variety of decorative concrete services, including stamped concrete, stained concrete, and exposed aggregate. R.E. Maher Inc. takes pride in using the latest technology and equipment to ensure that their work is of the highest quality, and our team of skilled and experienced professionals are committed to providing exceptional service to our clients. Whether you need concrete for a new construction project or require repairs to existing concrete, R.E. Maher Inc. has the expertise and resources to get the job done right.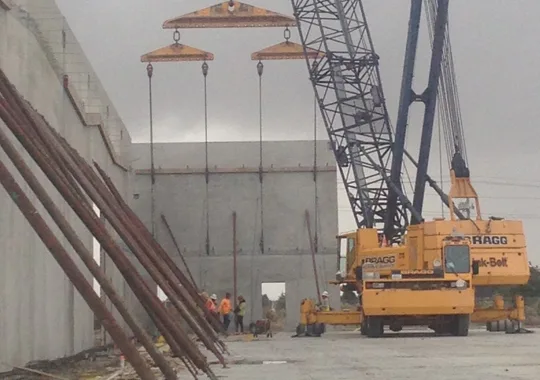 Contact Us
We appreciate your interest in contacting us and look forward to hearing from you. Our team provides the best service and support to our customers and will respond to your inquiry as quickly as possible.